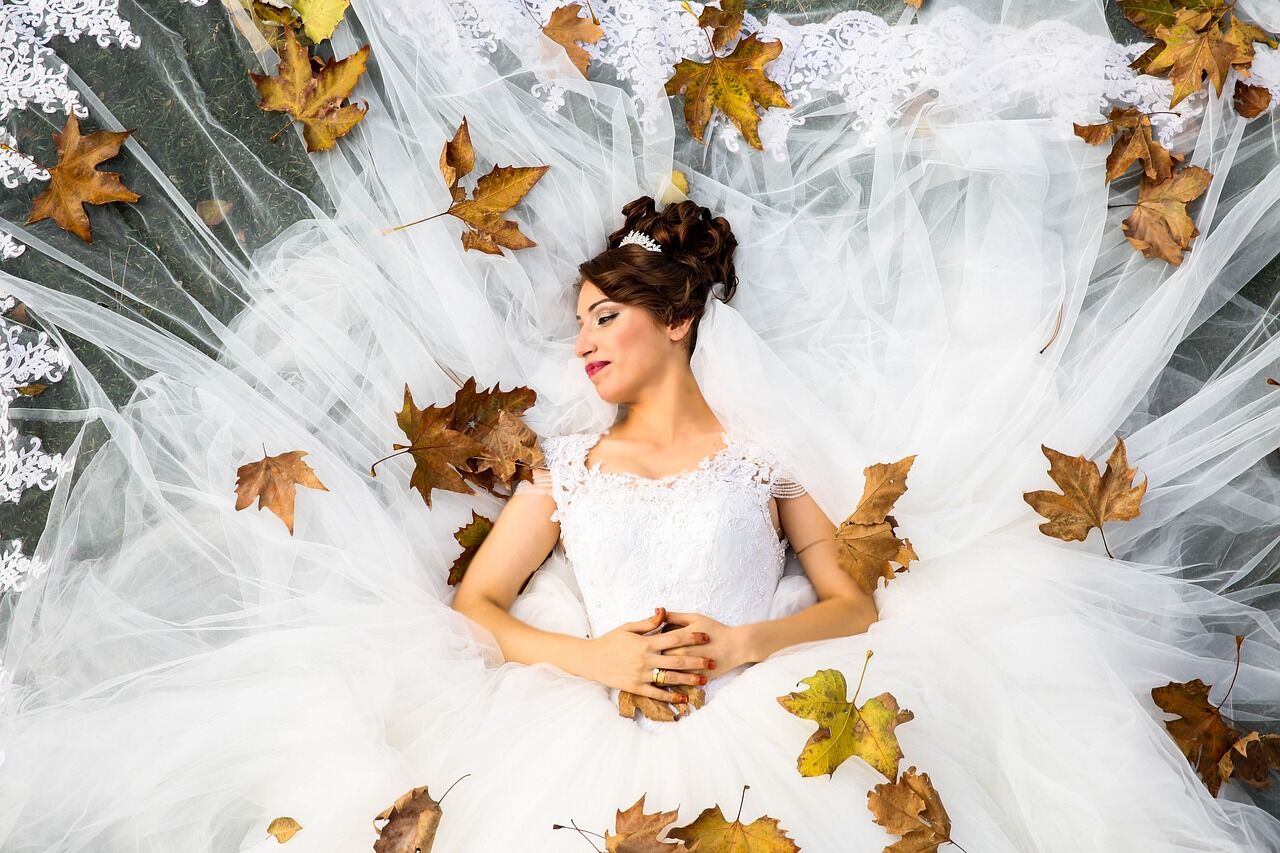 Add New Life For Your Wedding Gown
Our Wedding Gown service at Trendy Dry Cleaners is specialized to make your amazing day even more magical by taking the utmost care of your treasured wedding dress. Your wedding gown holds immense sentimental and financial value – preserving it in a great condition is of the utmost importance. Our experts will clean and preserve your wedding gown, using the most gentle and effective techniques. Whether you want us to remove stains, dirt, or repair delicate fabrics and embellishments – we will ensure your gown will live again with beauty. Trust us to handle care of your wedding gown with respect and care it deserves, so that you can relive the magic of your wedding. Visit us or schedule a pickup and we will take care of the rest – at our value prices. Allow us to take care of your dress and give our Wedding Gown service a try at Trendy Dry Cleaners.
Trendy Dry Cleaners 7 Point Inspection
We examine items carefully for kind of fabrics, stains, loose threads, and more when your items are received.
At your visit, we perform a detailed inspection to determine suitable treatment for each item.
We organize items based on various factors including color, fabric, and cleaning needs.
Before dry cleaning pressing, we inspect items once again.
We examine items while they are pressed to make sure excellent standards are met.
Final inspection is conducted before preparation and assembly.
We fold and hang your fabrics to prepare for delivery at your doorstep or pickup.
Your Laundry, Our Passion
Where Clean Meets Convenient