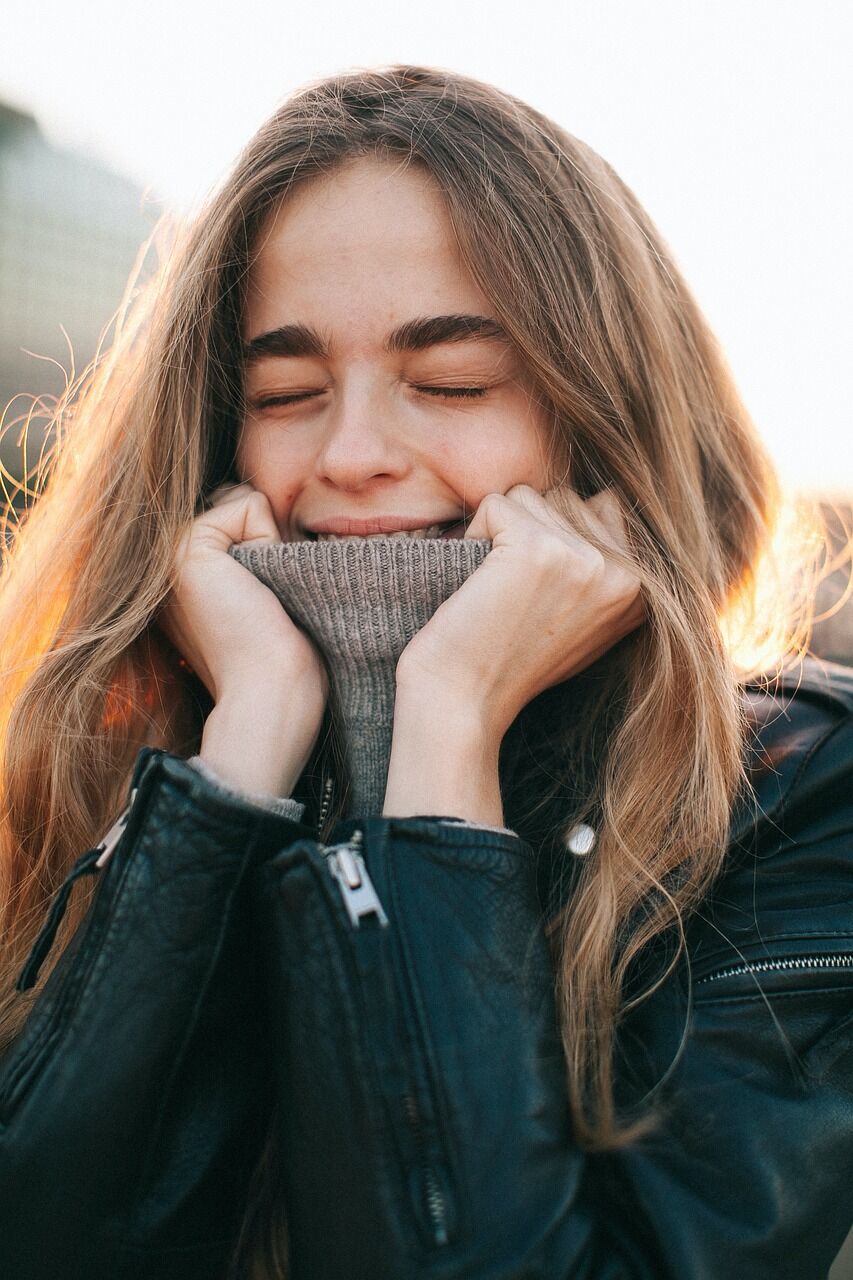 Elevating Leather & Suede with Magic Touch
Leather, Suede, and Fur Service
At Trendy Dry Cleaners, our Leather and Suede service at deals with preserving the elegance and durability of your cherished leather and suede items. With unique nature of these materials known for their luxurious texture and craftsmanship, our team of experts uses advanced cleaning techniques to gently remove stains, dirt, and imperfections. Your leather and suede pieces will regain their original luster and softness in no time. Whether jackets, handbags, or accessories – we treat each item with utmost care and attention to preserve longevity and overall appeal. With our Leather and Suede service, you can confidently wear your favorite items – at our value prices. Try our Leather and Suede service during your visit or with pickup service at Trendy Dry Cleaners for peace of mind, knowing they have been professionally cleaned and cared for, elevating impression for years to come.
Our Leather, Suede, and Fur Process
Trendy Dry Cleaners 7 Point Inspection
We examine items carefully for kind of fabrics, stains, loose threads, and more when your items are received.
At your visit, we perform a detailed inspection to determine suitable treatment for each item.
We organize items based on various factors including color, fabric, and cleaning needs.
Before dry cleaning pressing, we inspect items once again.
We examine items while they are pressed to make sure excellent standards are met.
Final inspection is conducted before preparation and assembly.
We fold and hang your fabrics to prepare for delivery at your doorstep or pickup.
Your Laundry, Our Passion
Where Clean Meets Convenient