Hi there! I'm Faras, the founder of Trendy Dry Cleaners laundry business in the Annex. With over 15 years of experience in the hospitality industry, I've come to appreciate the power of creating positive experiences for people. It's my passion to ensure that every individual in our Annex community and beyond enjoys the luxury of freshly laundered clothes.
Our mission at Trendy Dry Cleaners is simple yet profound: to make life a little easier for everyone by providing top-notch laundry services with a smile. I genuinely enjoy meeting people from all walks of life and understanding their unique needs. Through our business, we aim to take the hassle out of laundry, allowing our customers to focus on what truly matters to them.
Our team of cleaning experts brings unmatched expertise to the table, ensuring that your clothes are treated with the utmost care and attention. Whether you're a busy professional, a parent with a hectic schedule, or someone who simply values the convenience of clean clothes, we're here to ensure that you have more time to savor life's moments.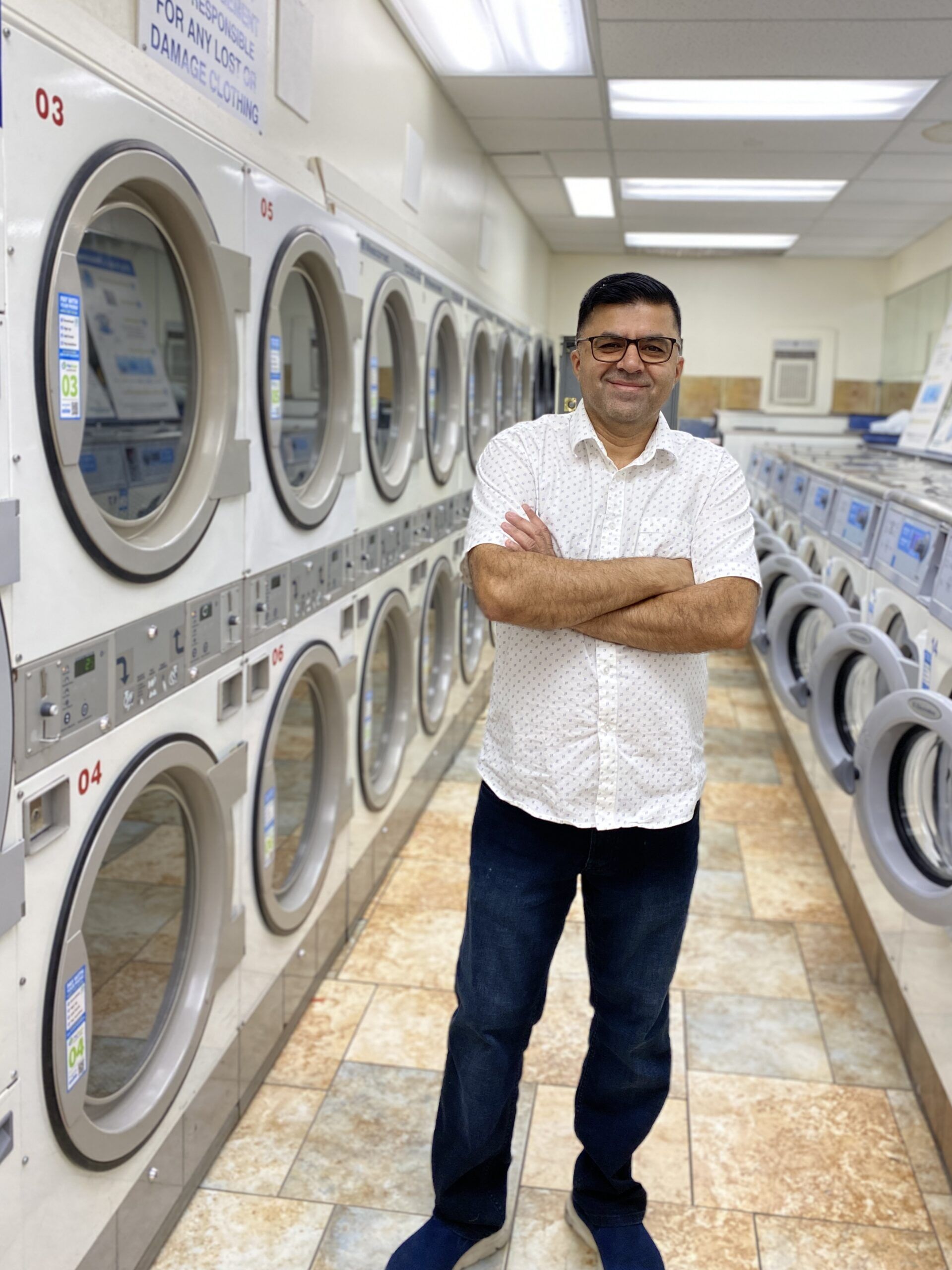 Let us take care of your clothes so your life doesn't have to revolve around laundry.
Your experience is personalized to make your dry cleaning and laundry needs.
At Trendy Dry Cleaners, we are committed to creating a positive impact on our community and environment while helping to create a cleaner world for everyone.
Trendy Dry Cleaners 7 Point Inspection
We examine items carefully for kind of fabrics, stains, loose threads, and more when your items are received.
At your visit, we perform a detailed inspection to determine suitable treatment for each item.
We organize items based on various factors including color, fabric, and cleaning needs.
Before dry cleaning pressing, we inspect items once again.
We examine items while they are pressed to make sure excellent standards are met.
Final inspection is conducted before preparation and assembly.
We fold and hang your fabrics to prepare for delivery at your doorstep or pickup.
Trendy Laundromat & Dry Cleaners - The Annex
For general services, visit us at during the counter hours. Our self-serve washing machines are open until 11 PM. We look forward to seeing you!
598 Bloor St W, Toronto, ON M6G 1K4, Canada