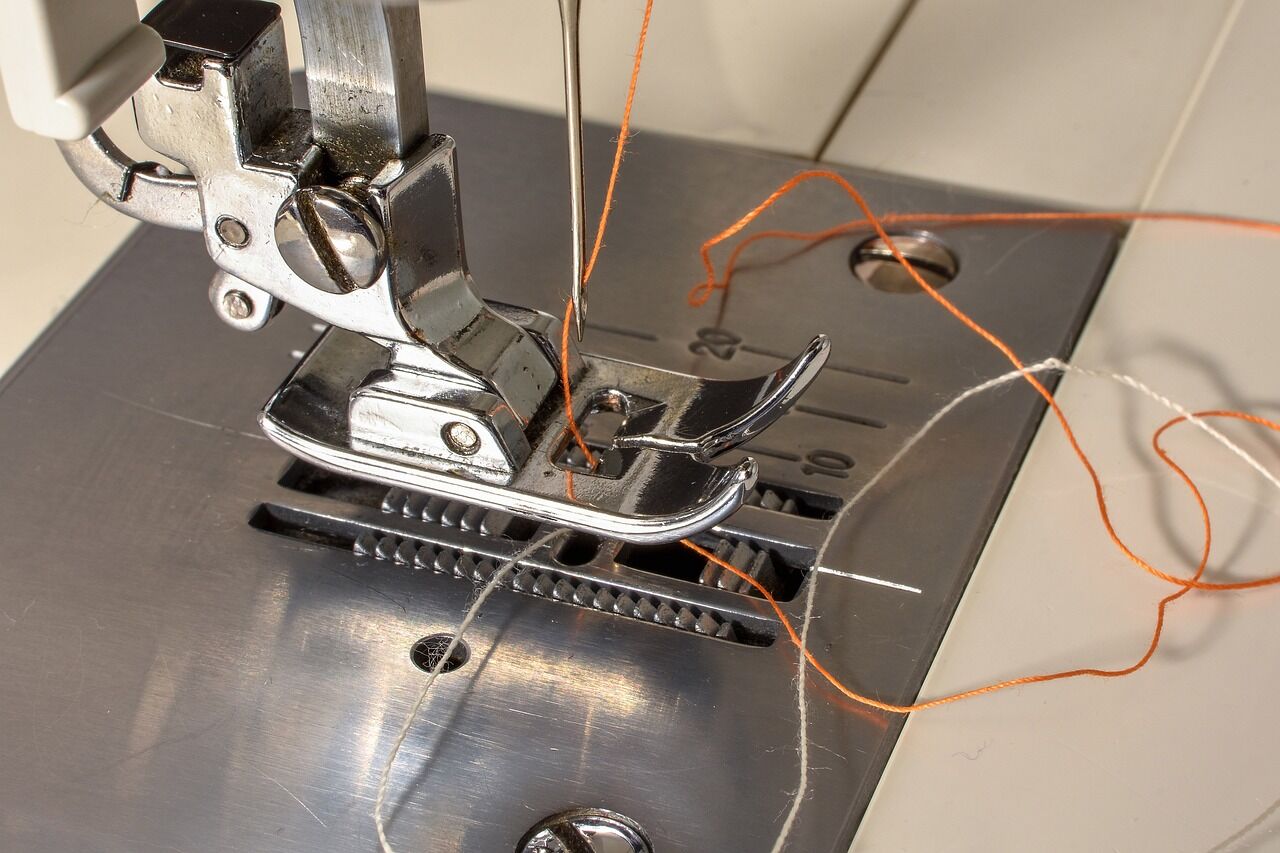 Alterations that Fit You, One Stitch at a Time
Our Alterations service at Trendy Dry Cleaners is dedicated to ensuring that your clothing fits you perfectly and reflects your unique style. Your garments may not always match your measurements and preferences, which is why our team of alteration experts is here to assist you. Whether it's hemming the length of your pants, tapering a dress, or repairing your loved piece, we take great care with attention to detail to provide expert alterations care. Working closely with you, we align to understand your requirements and preferences, making sure your clothing fits you perfectly. At Trendy Dry Cleaners, we believe that well-fitting clothing gives you confidence and comfort, and our alterations service makes sure you not only look but feel best in every outfit – at our value prices. Visit us in person or mention this service during our delivery and pickup at Trendy Dry cleaners to achieve your dream fit.
Our Delivery Alterations Process
Trendy Dry Cleaners 7 Point Inspection
We examine items carefully for kind of fabrics, stains, loose threads, and more when your items are received.
At your visit, we perform a detailed inspection to determine suitable treatment for each item.
We organize items based on various factors including color, fabric, and cleaning needs.
Before dry cleaning pressing, we inspect items once again.
We examine items while they are pressed to make sure excellent standards are met.
Final inspection is conducted before preparation and assembly.
We fold and hang your fabrics to prepare for delivery at your doorstep or pickup.
Your Laundry, Our Passion
Where Clean Meets Convenient