Self Service Laundry Near You
Trendy Dry Cleaners is your local laundromat at the Annex.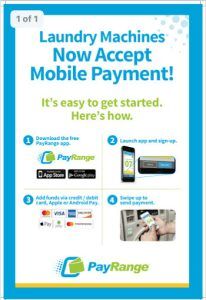 At Trendy Dry Cleaners, your nearest laundromat, we offer a convenient way to pay for your laundry without using coins. Download PayRange laundry app and easily pay at your next visit.
Coin self-serve laundry service with many machines to choose from depending on the size of laundry you prefer.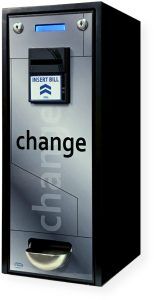 Forgot your coins for the laundry? We have a machine on site that will help you exchange your bills into coins.
We love being your trusted local neighborhood laundry service.
As your nearest laundromat service, on top of the features we have on site, we have the following.
Your Laundry, Our Passion
Where Clean Meets Convenient