Commercial Laundry Delivery Service
Taking care of your dry cleaning and laundry needs so you have more time to serve your customers.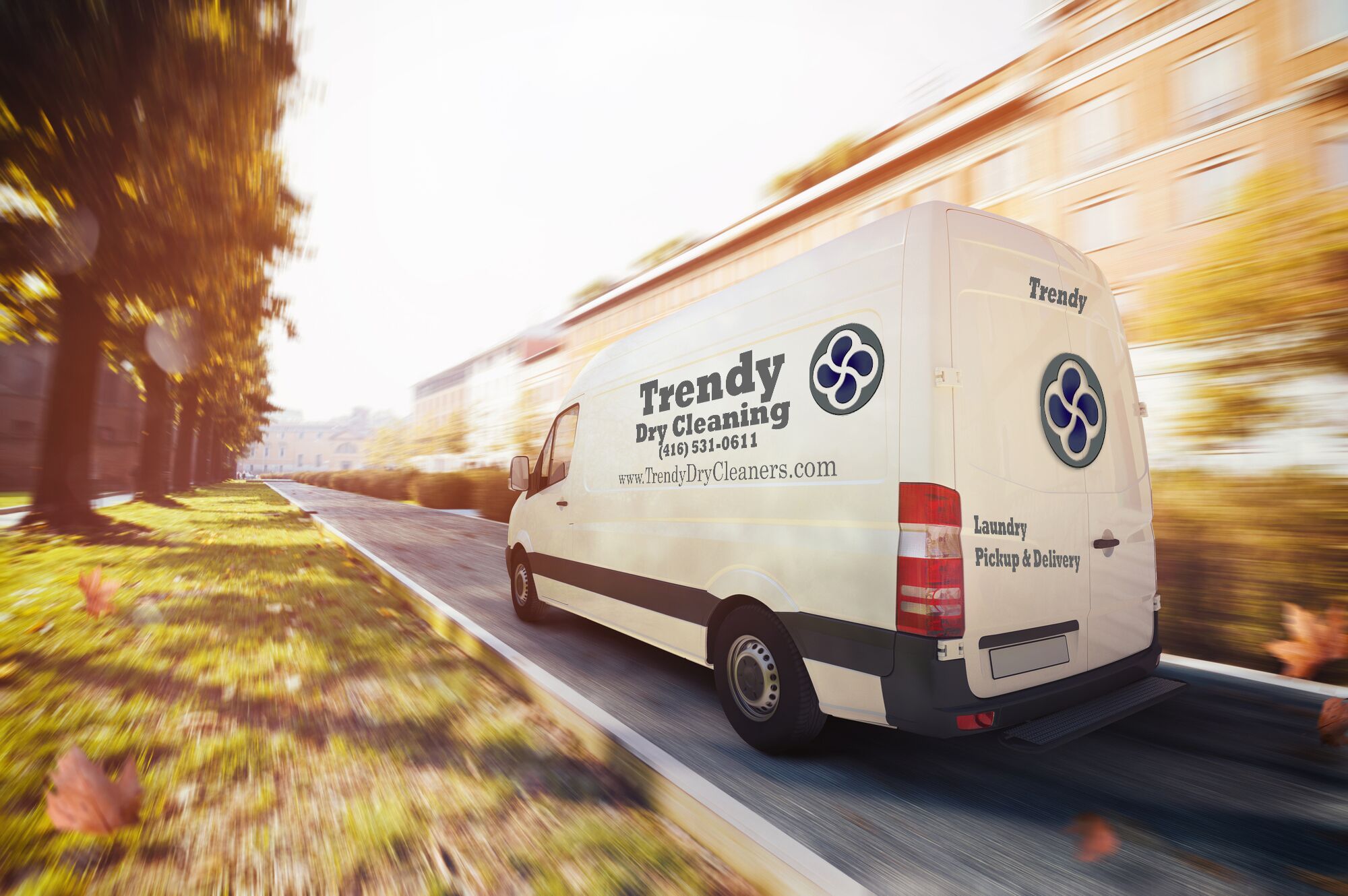 We know time equals money. Our laundry service delivery turn around time is a priority. At Trendy Dry Cleaners, we know you work hard on your business. Let a commercial laundry service take care of your laundry so you can focus on expanding your business instead of doing everything inhouse.
Outsourcing In-House Laundry
Are you currently doing your laundry in-house or yourself? There are several costs to consider when making a decision to hire a laundry service and those costs may be higher than you realize.
In terms of direct and indirect costs they include paying people, buying supplies, solvents, electricity, water, and maintenance costs. Furthermore, there are machine costs and risk of them breaking down and damaging the building.

Save the costs and your time by doing the laundry and outsource it to Trendy Dry Cleaners.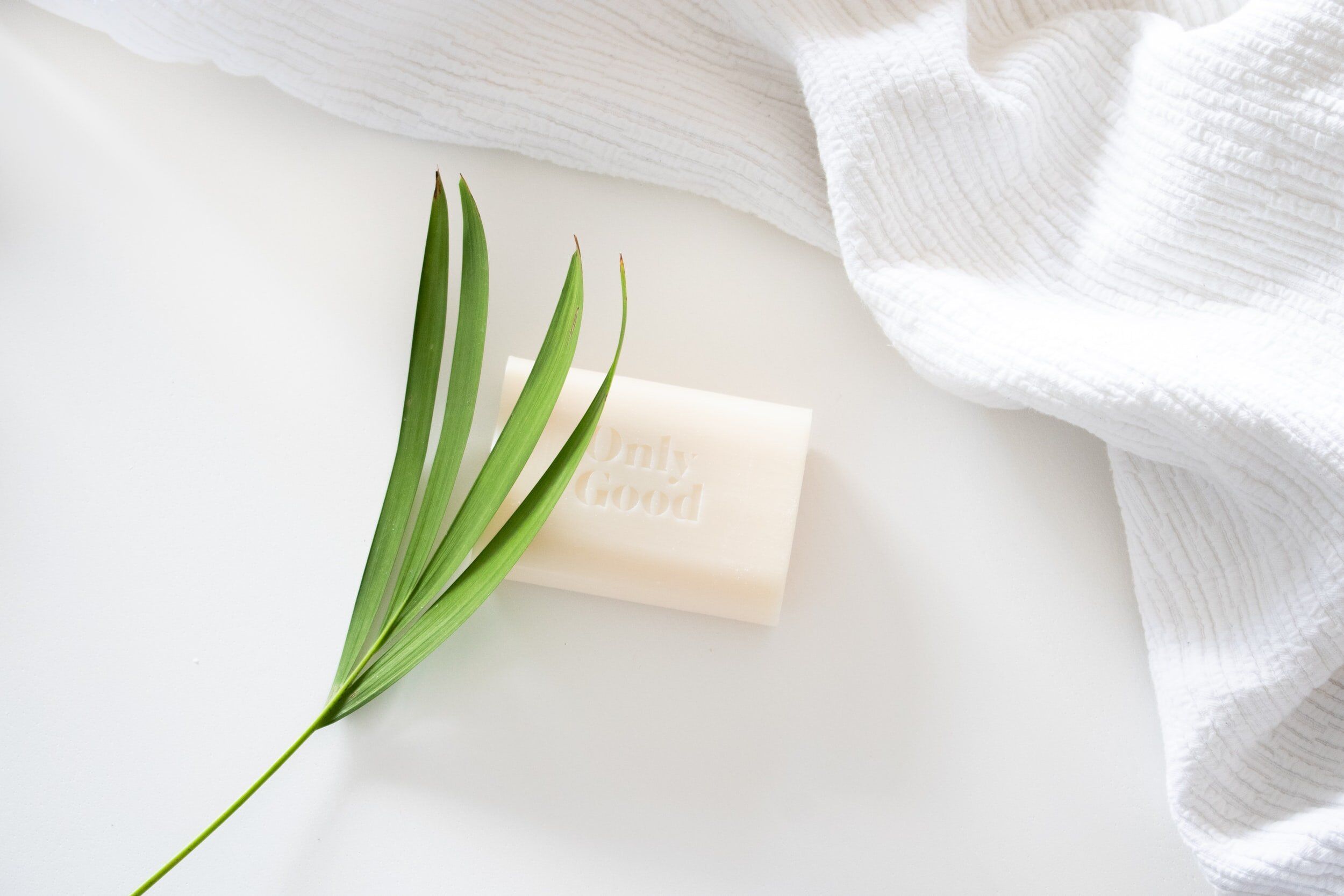 Eco Friendly Laundry Service
At Trendy Dry Cleaners, we use the latest environmentally friendly technology to elevate the health of our clients, our community, and the planet.

We minimize the use of electricity through the modern commercial laundry equipment and reduce chemicals that end up in the water through choosing proper solvents.
Our Business Is Your Laundry
Laundry service for rental properties, business clubs, Airbnb.
Laundry service for physio therapists, dental & medical practices, and massage chiropractors.
Laundry service for waxing studios, salons, eye lash studios, barbershops, and more.
Gym delivery laundry towel service for local gyms, yoga studios, and exercise businesses.
Foodservice laundry service for restaurants, banquet halls, bars, and breweries.
Laundry service for office uniforms and towels.
Condominium complexes organizations within Toronto for laundry service delivery.
Rental properties and guest laundry services.
Laundry delivery service within local Toronto senior retirement homes.
At Trendry Dry Cleaners, we help you reduce costs and increase customer satisfaction for your clients by taking care of your laundry needs.
Unlike big corporations, as a local Annex based laundry service business, we provide a personalized service to meet your laundry needs.