Dry Cleaning, Wash and Fold, Alterations with Pickup & Delivery
We Provide Quality Laundry Services
We are the Annex-based commercial and residential laundry dry cleaner service that gives you a peace of mind, joy, and great looks! Spend less time doing laundry so you can free up time and do what is meaningful to you. Visit us in person or let us deliver to you.
Dry Cleaning
Cleaning without any water damage to your garments for dirt, stains, and odors.
Alterations
Fabric care such as shortening sleeves, hemming pants, dresses, skirts, adjusting jackets, replacing zipper and buttons.
Leather Cleaning
Give new life to your leather, suede, and fur fabrics with specialty cleaning service.
Wash and Fold
Let us wash, dry, and fold your laundry and deliver right to your door.
Garment Repairs
Elevate the lifespan of your most loved items and household fabrics while saving time and money.
Laundromat
Self service coin laundry near you that includes a convenient mobile app payments.
We pride ourselves with great customer service, affordable prices, and timely service. As an eco-friendly dry cleaner, we use only the most current cleaning technology and solvents to minimize impact on environment and your skin. Look your best each and every day!
Trendy Laundromat & Dry Cleaners - The Annex
For general services, visit us at during the counter hours. Our self-serve washing machines are open until 11 PM. We look forward to seeing you!
598 Bloor St W, Toronto, ON M6G 1K4, Canada

(416) 531-0611


Very helpful service!!
Great clean place with friendly staff and good machines. Faris was very helpful and knowledgeable.

Very well run laundromat with a range of washer sizes and fair pricing and policies. Wash & fold and self service is nice to have. Alterations are even offered. A little tight for space but designed with care to customers and flow. Mobile pay offered I'm yet to try but nice to see. All machines and shop maintained with care down to the retro magic "Laundry Bar" detergent dispenser keeping it fresh, trendy and tight.

They consistently do incredible work.

Rebecca D Young
2023-04-12
We believe this is the best laundry service and dry cleaning in town. Faras is consistent and reliable and we're very grateful for his services!

Great wash & fold and dry cleaning service at competitive prices.

I had an extremely good customer experience here. I had never used a laundromat before and needed it unexpectedly during a holiday trip. The staff (or owner) patiently explained everything to me and provided guidance, not only at the location but also beforehand when I contacted them via Google with a few questions. I got responses nearly instantly. And when I afterwards noticed that I was missing an earring and contacted them again they got back to me more than once and searched the place for it. They really care for their customers, and I can only warmly recommend the place.

Great service, quality and great customer experience! 100% recommend to anyone!
Frequently Asked Questions
Common questions our customers ask.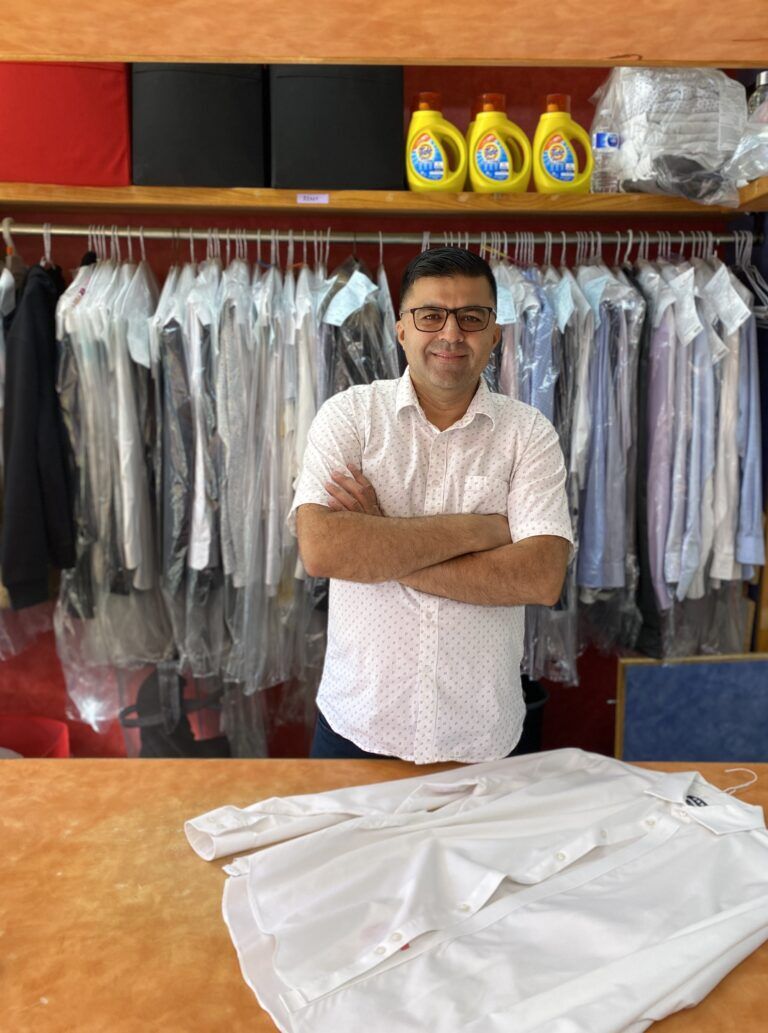 We are your local laundry, dry cleaning, laundromat service near you!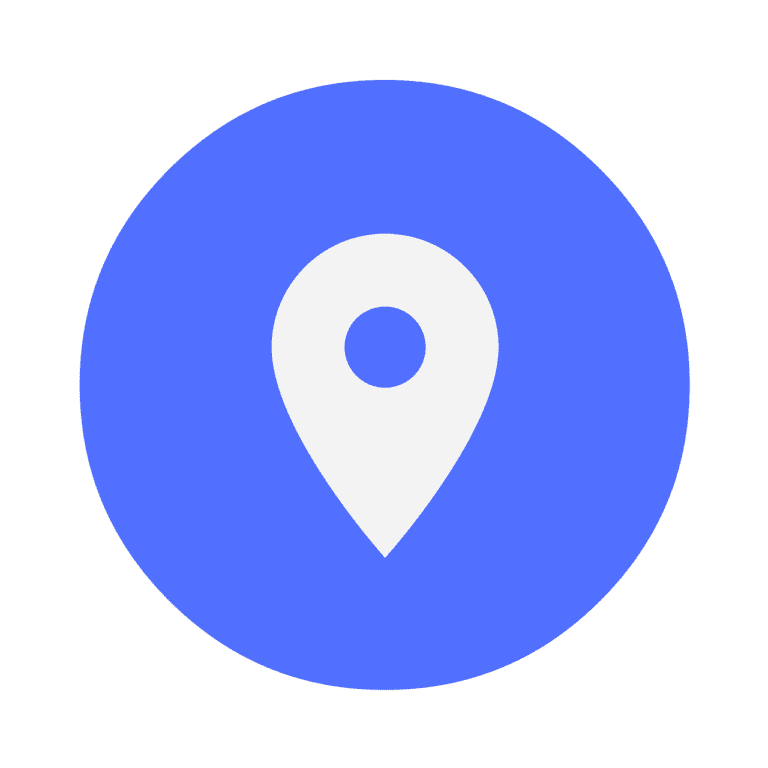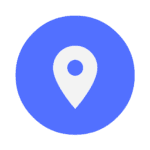 The Annex
The Annex is a neighbourhood in Downtown Toronto, Ontario, Canada with general boundaries of Dupont Street, Bloor Street, Bathurst Street, and Avenue Road to the east.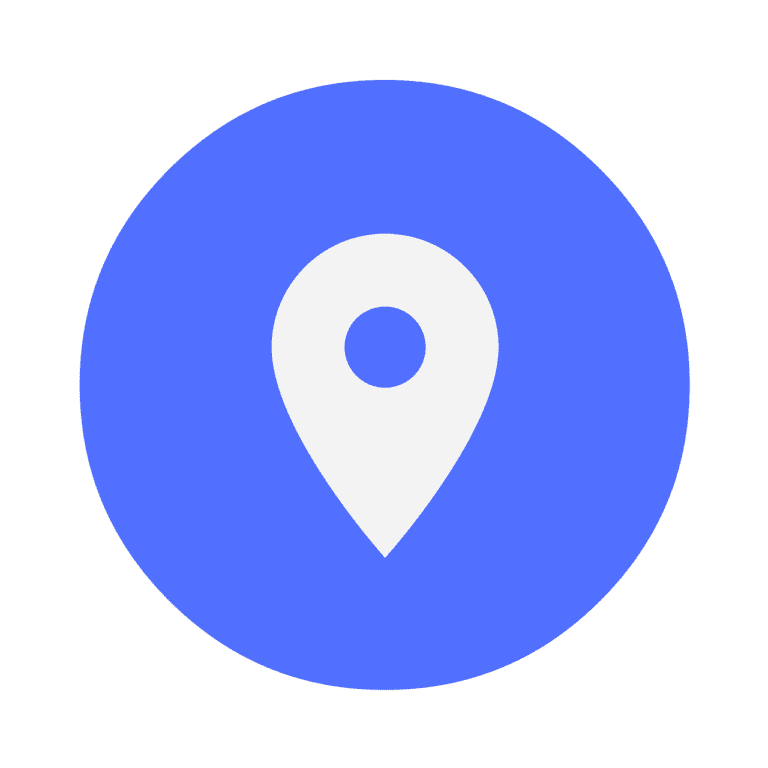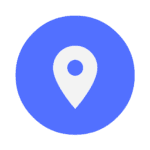 Seaton Village
Seaton Village is a neighbourhood and former village located west of Downtown Toronto in Toronto, Ontario, Canada.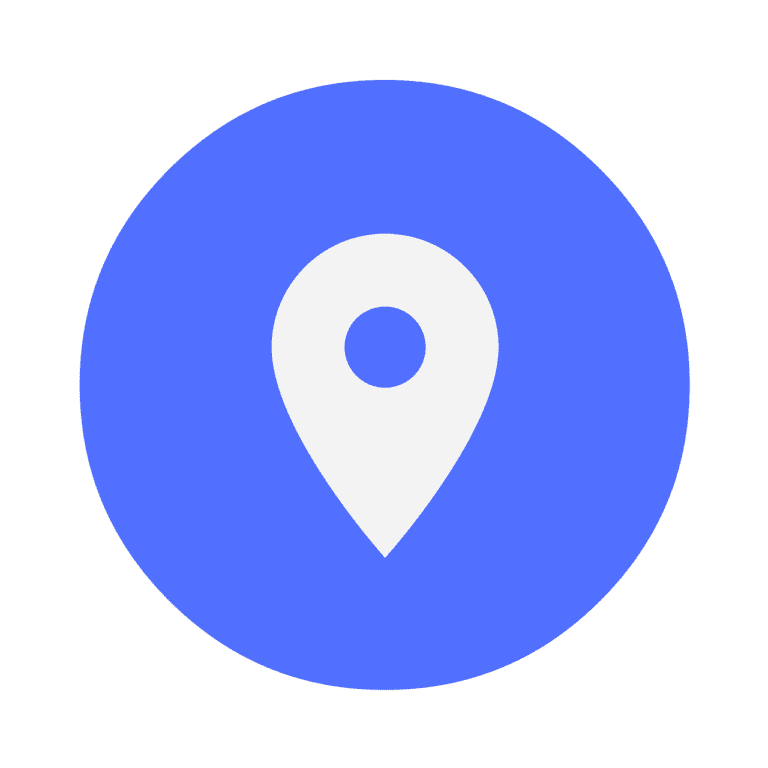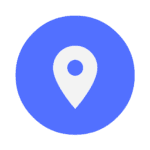 Christie Pitts
Christie Pits or formerly Willowvale Park is a recreational area in Toronto, Ontario, Canada that located at 750 Bloor Street West at Christie Street. Christie TTC Subway station is located nearby.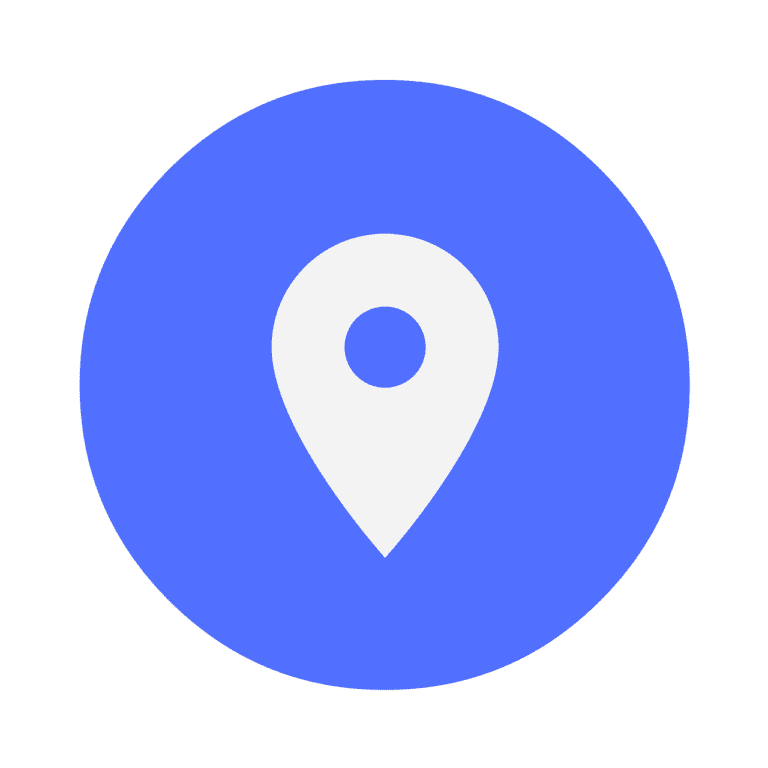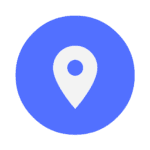 Harbord Village
Harbord Village is a neighbourhood in Toronto, Ontario, Canada that is located west of the University of Toronto. The borders generally include Bloor Street, Spadina, College, and Bathurst Street to the west.